How do I open the eBook?
Using the eBook is very easy, once you remember something from the product description: the eBook is not a PDF file. It's an interactive EPUB file that you open with a free eBook reader.
The following links are video tutorials that walk you through the process of downloading an eBook reader and loading the book:
Install tutorial for Android
Install tutorial for iPad
Install tutorial for Nook
For Microsoft devices: If you plan to read the eBook from a Microsoft Surface or standard computer, use the following instructions (I plan to post a video soon).

For a Windows device of any kind, you will need an eBook reader that supports ePUB format to use the eBook. Luckily, several are available from the Microsoft Store, and several of them are free. Freda is a decent product, and while the interface was a little different from other eBook readers I've used, it was easy to get started. Of course, you are welcome to try any eBook reader you want.

To get one, click on the Start button, and select the Microsoft Store icon. It will look like this: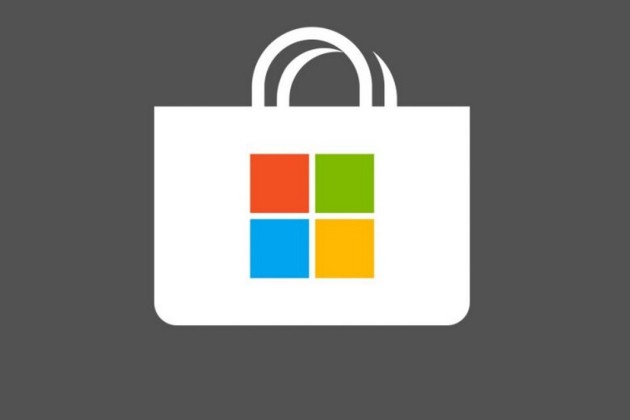 If you don't see the icon when you click the Start button, you can just start typing the words Microsoft store, and it will show up. Then, you can search for an ePUB reader or eBook reader, and install one.

Once you've done that, you should be able to open and use the eBook.
End
---
If this did not address your question, please use this form to ask for help.